Do you want to calculate how much to tip in Amsterdam?
Then you're in the exact right place. I've built a Netherlands tipping calculator that you can use free of charge to calculate precisely how much to tip in Amsterdam.
Just enter the amount on your receipt, and voila! You know exactly how much to tip.
I've written a complete article on "Tipping in Amsterdam," but that is a lot to take in.
I thought the calculator below would be a lot easier.
Netherlands Tipping Calculator
What can you calculate?
You can calculate tips for restaurants, cafes, bars, and taxis. Just input your bill amount to get the recommended tip.
Then there is also a section for tours. Select your tour type, like a free, group, or private tour, and it will suggest the tip amount.
Note: When entering an amount, don't use currency symbols. Use a dot (.) for decimals. Example: 37.20.
---
Tip Amount:
Total Amount:
Tip Amount:
Total Amount:
Tip Amount:
Total Amount:
Average Service Tip Amount:
Total Amount:
Great Service Tip Amount:
Total Amount:
Excellent Service Tip Amount:
Total Amount:
General Tours
Tip Amount per person:
Total Amount for the party:
Private Tours
Tip Amount:
---
I hope you found this a helpful calculator. Share this page with others if it helps you!
Of course, the results you get here are averages.
As I've mentioned in my other posts, adjust your tip to the service received and what you feel is appropriate.
The most important thing to remember is that you never need to feel obligated to tip. If the service was bad, you give nothing.
TIP: Do you know you can easily save this on your phone, bookmark it on your home screen, and it acts like an app?
Super handy when you're here.
PS: Make sure to have an affordable data plan on your phone when traveling in the Netherlands. These roaming plans at home are a lot more expensive than going local.
The Lowest eSIM Card When You Travel
Airalo Netherlands eSim
Stop searching for WI-FI; get an affordable eSIM for the Netherlands. From just $4.50 for 1GB, but I recommend at least 10GB. TIP: Get the App for easy top-up.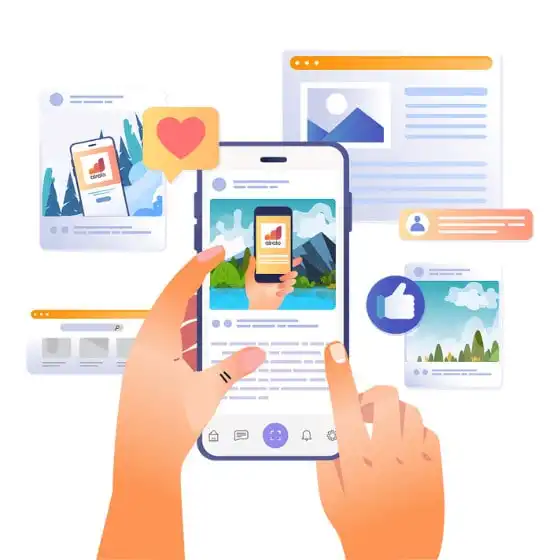 If you want to save even more money, I highly recommend getting a Wise Debit Card. It's the lowest-priced travel money card on the market and the one I use.
You pay a low fee converting your currency and then use your money as local with the accompanying card for free.
Converting any money remaining after your trip is just as simple and cheap.
The Lowest eSIM Card When You Travel
Save Money
Wise Debit Card
One of my travel hacks is the WISE borderless debit card. This is the most international debit card in the world. Spend abroad with the real exchange rate. I use this card myself for all my overseas trips and saves a lot of money!
Was this calculator useful?
I'd love to hear your thoughts: Please let me know in the comments below how you used it. Share your thoughts in the comments below, and let's start a conversation 💬. I'll reply back to every comment personally 👋.
Every Coffee ☕️ Counts!
I hope this guide was valuable for you and has made planning your trip to The Netherlands easier. Writing these in-depth articles takes a lot of time. Please consider making a small donation, "Buy Me A Coffee" —your generosity is greatly appreciated and used for maintaining this website!
Stay Connected: Get My Insider Tips Straight to Your Inbox 📬
PS: If planning this trip feels overwhelming, know I'm here to help. If you need assistance with your Netherlands vacation plans, I offer tune-up calls and custom itinerary creation to make you're trip planning much faster and less stressful.